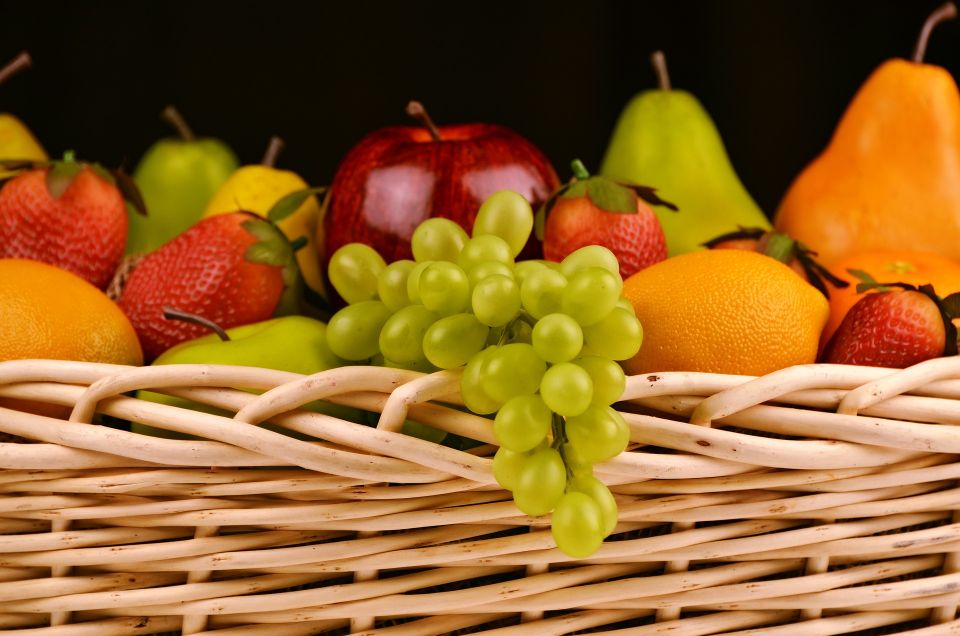 Who We Are
About R&H Produce
R&H Produce of Raleigh opened in 1982 by Garlie and Lynn Yokeley and their sons, Ronnie and Mark. What started with only a 10,000 sq. ft. facility and 2 delivery trucks has since grown into one of the largest wholesale produce companies in North Carolina. In 1991, we moved to our current location at the Raleigh Farmer's Market. We continue to be family owned and operated and are proud to now boast a 30,000 sq. ft warehouse and 15 refrigerated trucks. Our shipments come in daily from all over the world, including right here in North Carolina.  We service a range of clients from small businesses to county school systems. Contact our team today to learn more about what we can do for you!
We look forward to serving you soon!
Our Location

Where to Find Us

 
LOCATION
1117 Agriculture Street
Raleigh, NC 27603
HOURS
Monday - Friday: 5:00am - 2:00pm
Saturday: 5:00am - 10:00am
Sunday: Closed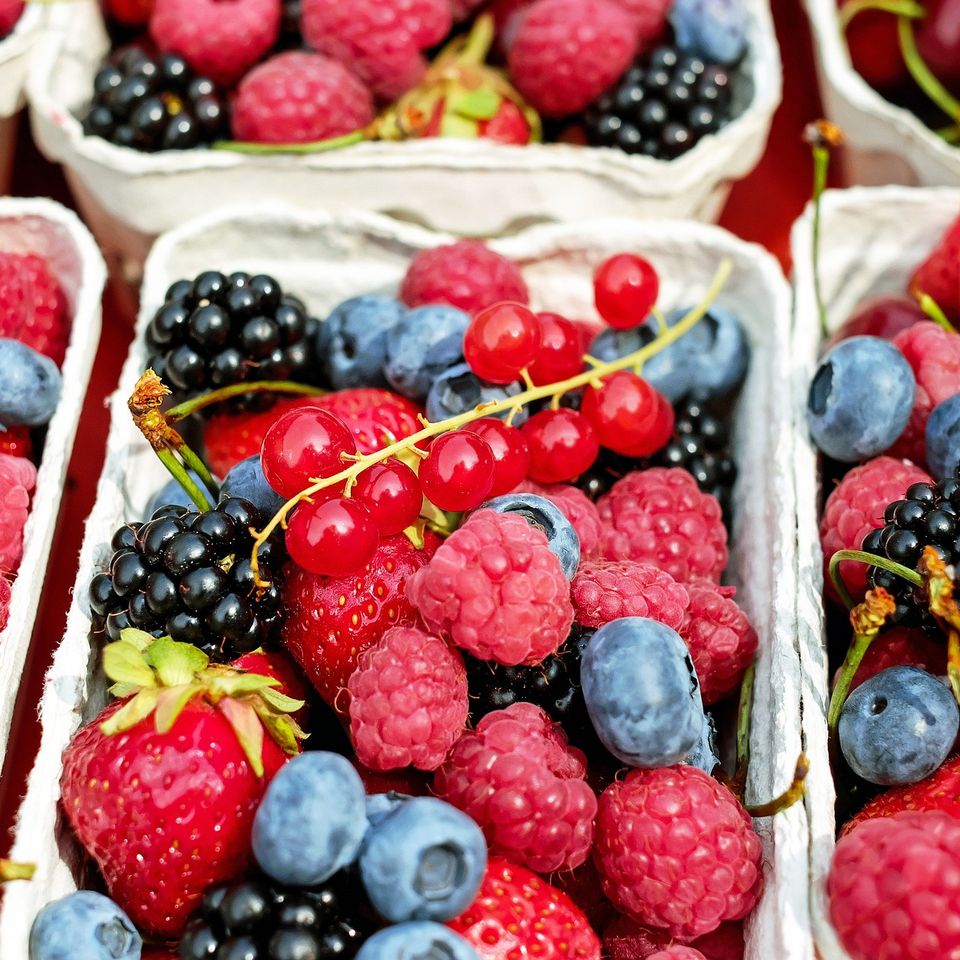 We're Not Your Ordinary Produce Stand!
Unique and Exciting Food!
Are you looking for something different from what the grocery store has to offer? You'll find it here!
Quality Produce
We're committed to serving you the best produce. This means no shortcuts on quality.

Talented & Trained Employees
We don't hire just anybody. Only passionate produce professionals work here! 
Contact us today to learn more!